99.99% Order Accuracy
Accuracy and reliability are always our top focus
Delivery Service For An Exceptional Customer Experience
Streamlined third party logistics and fulfillment. Go from your e-commerce order to your customer's door.
Boxio is a one of kind, software-based, customer service driven fulfillment solution for your business. We store your inventory securely in our fulfillment centers so when your customer places and order on your store we will pick, pack and ship the order fast.
At Boxio we optimize for time and cost by connecting your store to our backend, creating a seamless integration with an exceptional customer experience.
More than just picking, packing, and shipping
Scalable partner to help you grow with best-in-class support.
Simplified Onboarding For Orders and Inventory
No start up costs and 100+ marketplace integrations. Integrations take time and work. But don't worry, Boxio will do all the heavy lifting to get you started. We are integrated with over 100 different marketplaces, and will even create new connections to your marketplace if we don't already have it.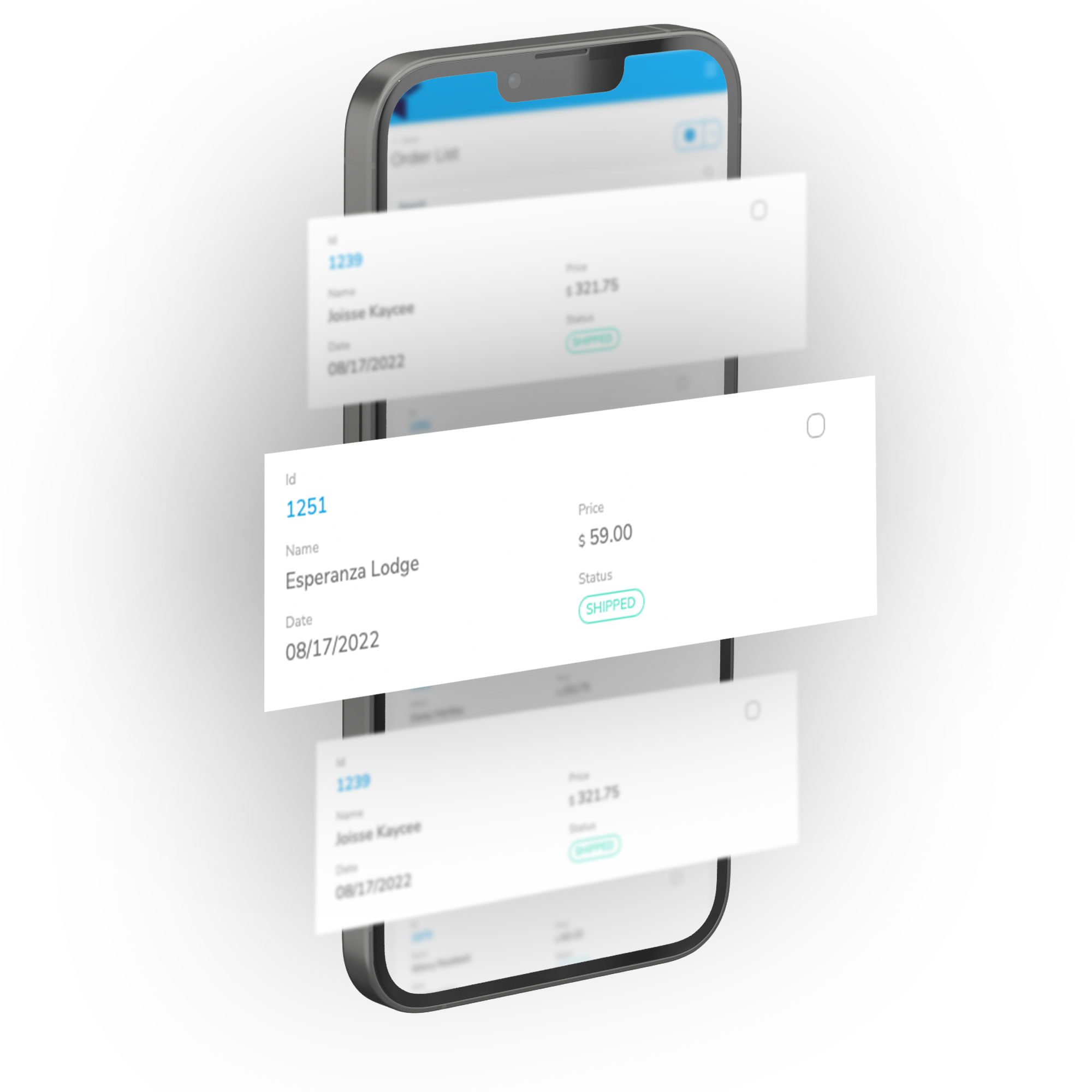 Order Management
With Boxio's order management software you can easily sort, filter, and check the status of any order. So the next time your customer has a question on 'where is my order', Boxio makes it easy!
Track orders from A to Z
Filter orders by status
Search for specific orders
Track order within fulfillment process
Find shipping related information
Automatically share tracking information with customers
Inventory management
Boxio provides software to help you manage your inventory with helpful reminders to replenish fast moving products and make inventory decisions with analytical insight. Want to figure out which inventory is costing you more in storage fees, we make that easy.
View status of inventory
Quickly view quantity across locations
Identify slow moving inventory
Insight on performance of units sold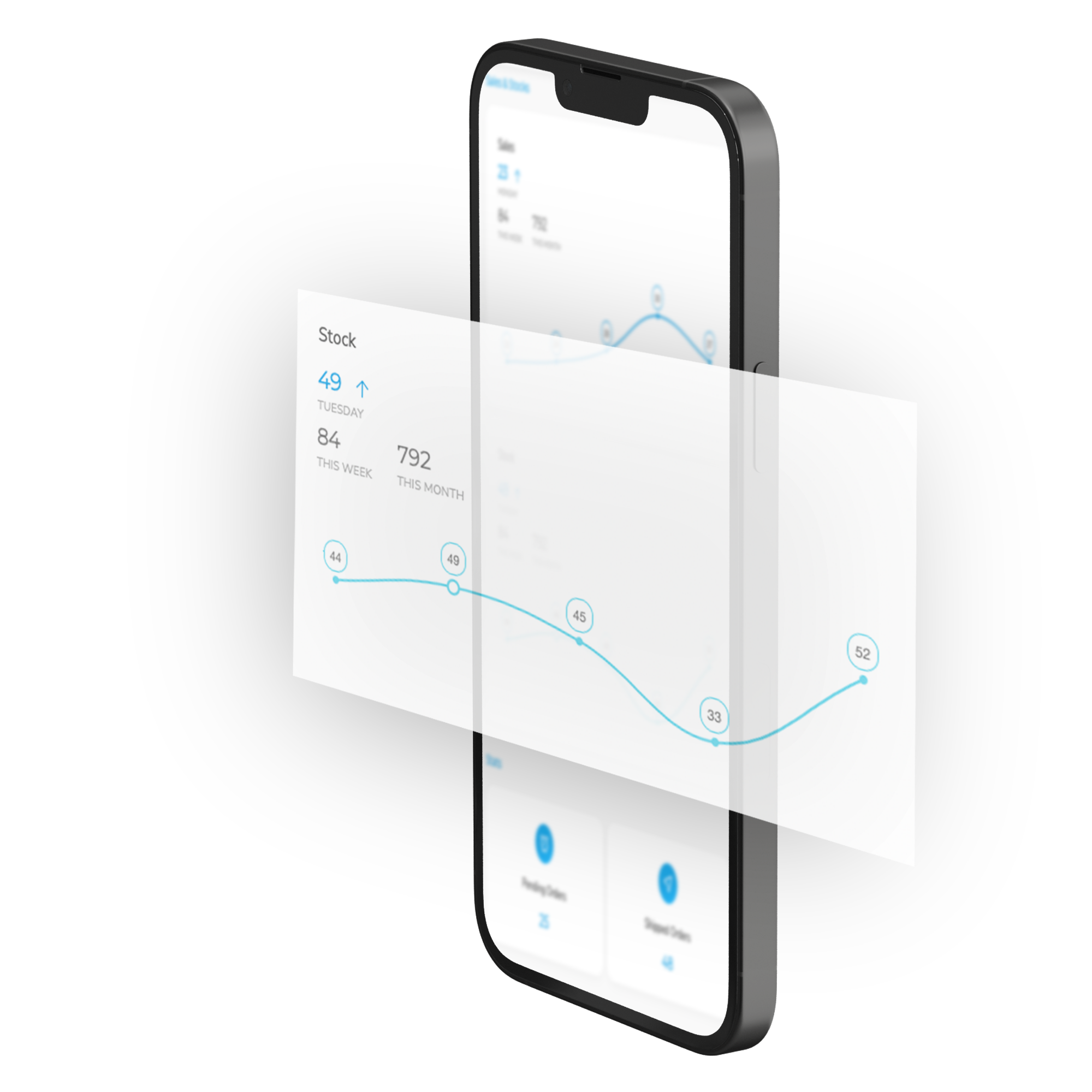 Streamline your order fulfillment
End-to-end robust integrations, API integrations for custom builds