We've Picked, Packed, & Shipped Millions of Orders Successfully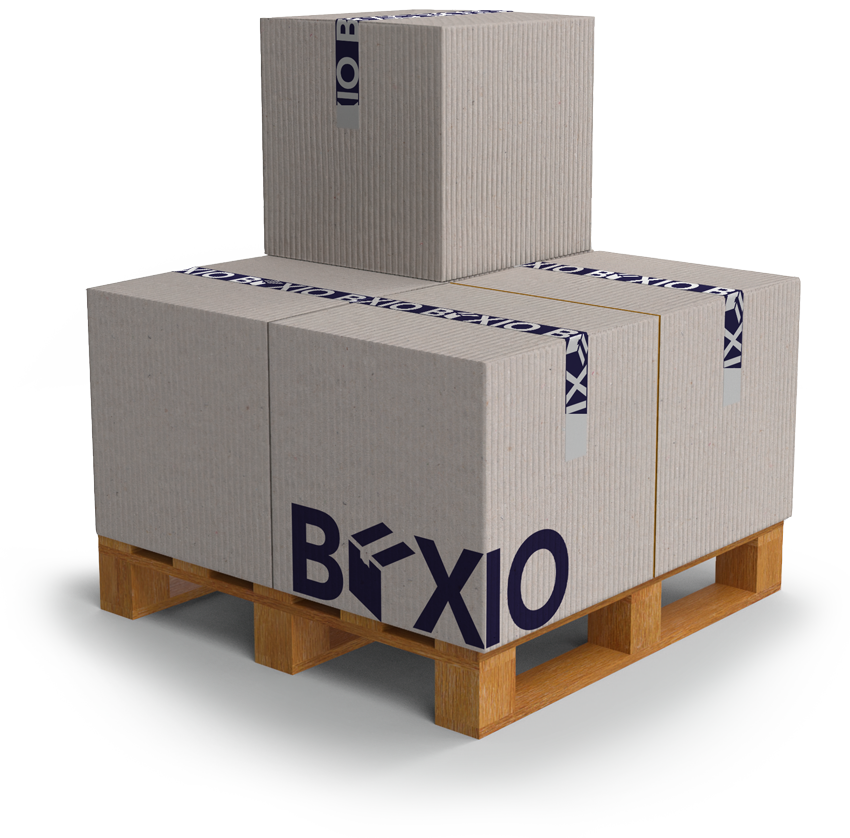 Easily Expand Your e-Commerce Business With Boxio Fulfillment
Boxio is a one of kind, software-based, customer service driven fulfillment solution for your business. We pride ourselves on providing class A service for our clients along with some of the most affordable service fees in the industry.
We successfully onboarded some of the fastest growing eCommerce merchants and provided support with our scalable infrastructure. Empowering brands to do what they do best while we pick, pack, and ship orders. All this occurring in the background while providing critical information on supply chain and inventory management.
Fulfillment Partner designed for Growth.
Tech-enabled 3PL (third-party logistics) provider that fulfills e-commerce orders for direct-to-consumer brands.
Go From Your E-Commerce Order to Your Customer's Door
Our technology makes it easy to connect your eCommerce store to our fulfillment backend. In a few clicks we will import your products and orders to make the transition for fulfillment easy. Send us the inventory and we will take care of the pick, pack, and shipping for you every time you get an order.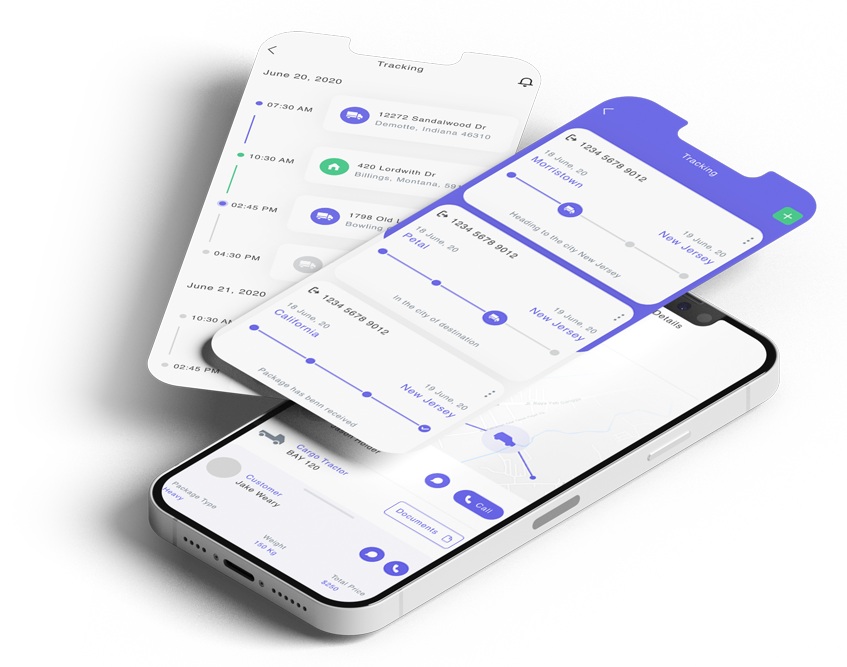 Changing The Way Third Party Logistics Should Be Handled
Fulfillment services: Pick, pack, & ship
Technology with inventory, and shipment management tools
Integrations with eCommerce platforms and other tools
Integrated with local and global carriers
Retail dropshipping and retail distribution
Fast 2-Day express shipping, global expedited shipping.
Ease of product bundling and real-time inventory counts
Your Orders, Our Fulfillment.
We were meant to be. Let us show you how much you can save with Boxio.